Transportation
Transportation
Shenzhen' way of transportation
Shenzhen is a modern city featuring modern well-managed transport infrastructure and services. These transport services include the popular metro system (aka subway), intercity train services, public buses, taxis, ferry, and an international airport.
Metro
The Shenzhen Metro (aka subway) is modern, efficient and cheap. You can simply purchase tickets via touchscreen ticket machines (Chinese and English) at the station, fares range from 2 to 7 RMB. Most of the stations open at 6.30am, and close at 11 pm.
Shenzhen newest Metro Map
Public Bus
The public buses normally have a ticket officer on the bus, usually, it's a matter of getting on the bus, get a seat or a handrail to hang on to, and the officer will come around to collect ticket fees. Simply tell them where you'd like to get off and they'll tell you how much, usually between 2-5 yuan.
Some buses are fixed fare in which case you'll see a coin box with the price on it,
simply throw your coins or notes in as you get on, they'll also have card swipe for your Shenzhen Tong Card.
Taxi
The fare starts at 10RMB which includes 3km, and then it is 2.4 RMB for every km after, there is also a 3RMB fuel surcharge which isn't shown on the meter. Green taxis that service the outer suburbs are lightly cheaper and eTaxis don't charge the fuel fee.
Shenzhen Bao'an International Airport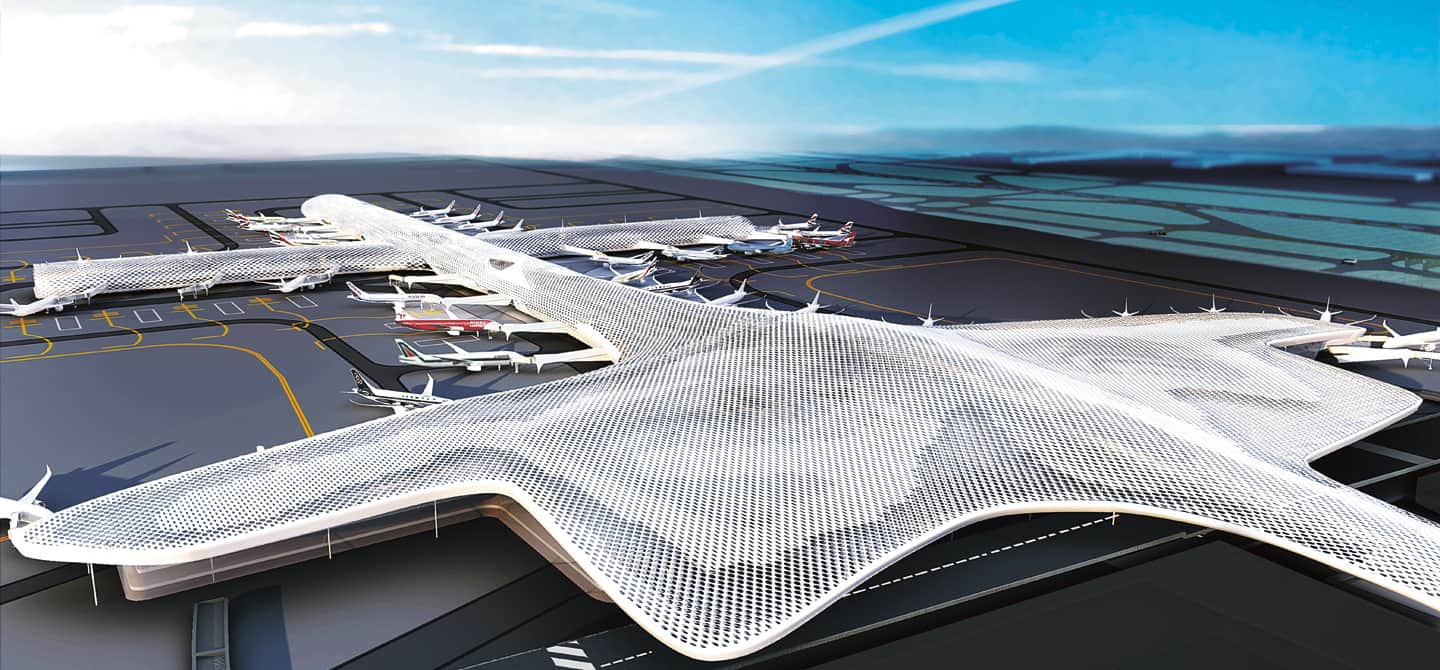 Terminal Layout
4F: Check-in Counters, Domestic Departure Hall, Luggage Packing, Left Luggage & Lost and Found;
3F: Inspection & Quarantine, Exit Frontier Inspection for International Flights, and Waiting Hall;
2F: Arrival Hall for Domestic Flights & Luggage Claim of Domestic Flights;
1F: Inspection & Quarantine, and Entry Frontier Inspection for International Flights, Luggage Claim & Arrival of International Flights, and Waiting Hall.
Airport Shuttle Bus
Eleven shuttle bus lines are available in Shenzhen International Airport, running between the Airport and the downtown area. Besides, buses E16, E21, M371, 790 can also take you to downtown areas. The hotline of the Shuttle Bus is +86 0755-23456789/83668292, in service between 07:00 and 21:30.